NEW EPHEMERIDES COLLECTION BY D.VEGA
Discover the New complete ephemerides with 101 years of ephemerides and 2 lunar nodes, 3 Black Moons, 11 asteroids and planetoids, complete planetary stations... and a precision up to the second of arc without calculator!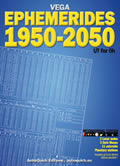 1900-2000, 2000-2100 and 1950-2050, are interactive electronic books with index, links and bookmarks in eco version. "0 paper" non-printable for only 14€ ! Also available, the printed book of 1252 pages 1950-2050 on bible paper, only 52€99! 25% DISCOUNT ON SOFTWARE AstroQuick ECO 7.7 !
Only 14€99 for an astrology software that you can use on PC MAC Linux and an infinity of devices like iPhone iPad or Android! Until December 5, 2021, enjoy a 25% DISCOUNT on ECO 12 months license with the promo code ASTRONOMAD. PLUTO TRANSITS : how to turn dissonant transit into something positive by Patrick GIANI !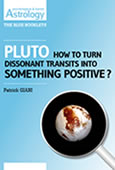 Analysis of Pluto dissonant transit to the Sun, the Moon, the ascendant, Mercury, Venus, Mars, Jupiter, Saturn, Uranus, Neptune, Pluto and the Lunar nodes on the physiological, psychological, events, spiritual and karmic. PDF document - 49 pages approx., only 9€. YOUR BIRTH CHART AND REPORT 100% FREE !
Your completely free personal astrological study presents your natal chart with exact calculation of the ascendant and the general interpretation of your birth chart. To get online your free birth chart, click here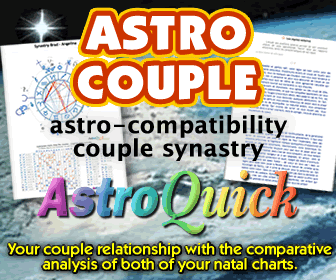 SYNASTRY PROMOTION
Until December 5, 2021 get your couple's synastry reports with an 10 euros discount using the Coupon code: SYNASTRY2021.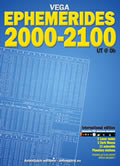 2021 international edition
3 PDF books at friendly price!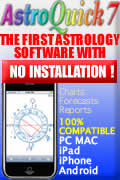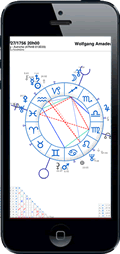 100% compatible MAC OS, PC Windows, iOS & Android